Huo Mountain Yellow Tea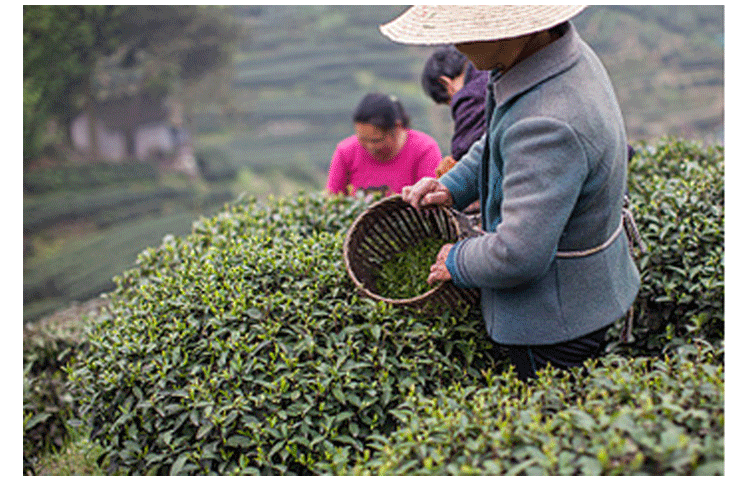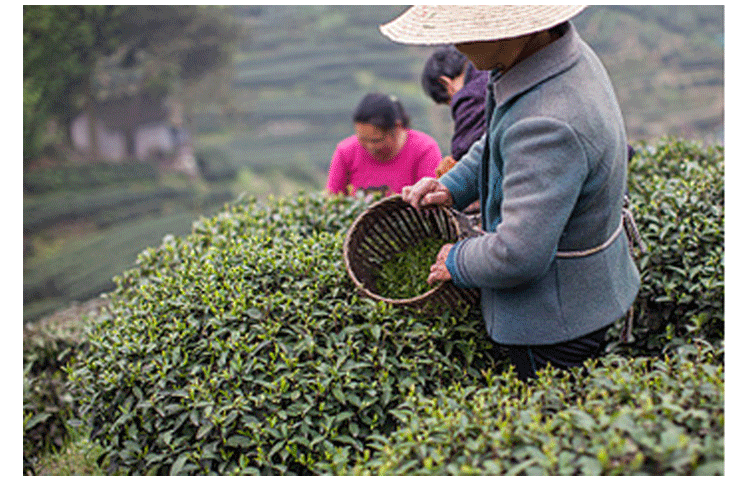 Huo Mountain Yellow Tea
This tea is characterized by large leaves, long stalks, yellow soup fragrance and high foam resistance. After drinking, it has the functions of eliminating greasy, anti-radiation and refreshing. It is a mild fermented tea, the fermentation degree is controlled at about 20%.
Aroma: It smells persistent and fragrant, with ripe chestnut aroma.
Taste: Rich mellow and sweet aftertaste.
Tea soup: transparent yellow-green tea soup
Brewing Method
1. 3 grams of dried tea. For stronger taste, enlarge the amount of dried tea by 3 grams.
2. Boiling water at 100 degrees Celsius.
3. Pour in 100 degrees Celsius water moistening tea, wake up tea, and then pour it out.
4. Pour in 100 degrees Celsius water again and serve for 5-10 seconds according to your taste preference.