Keemun Black Tea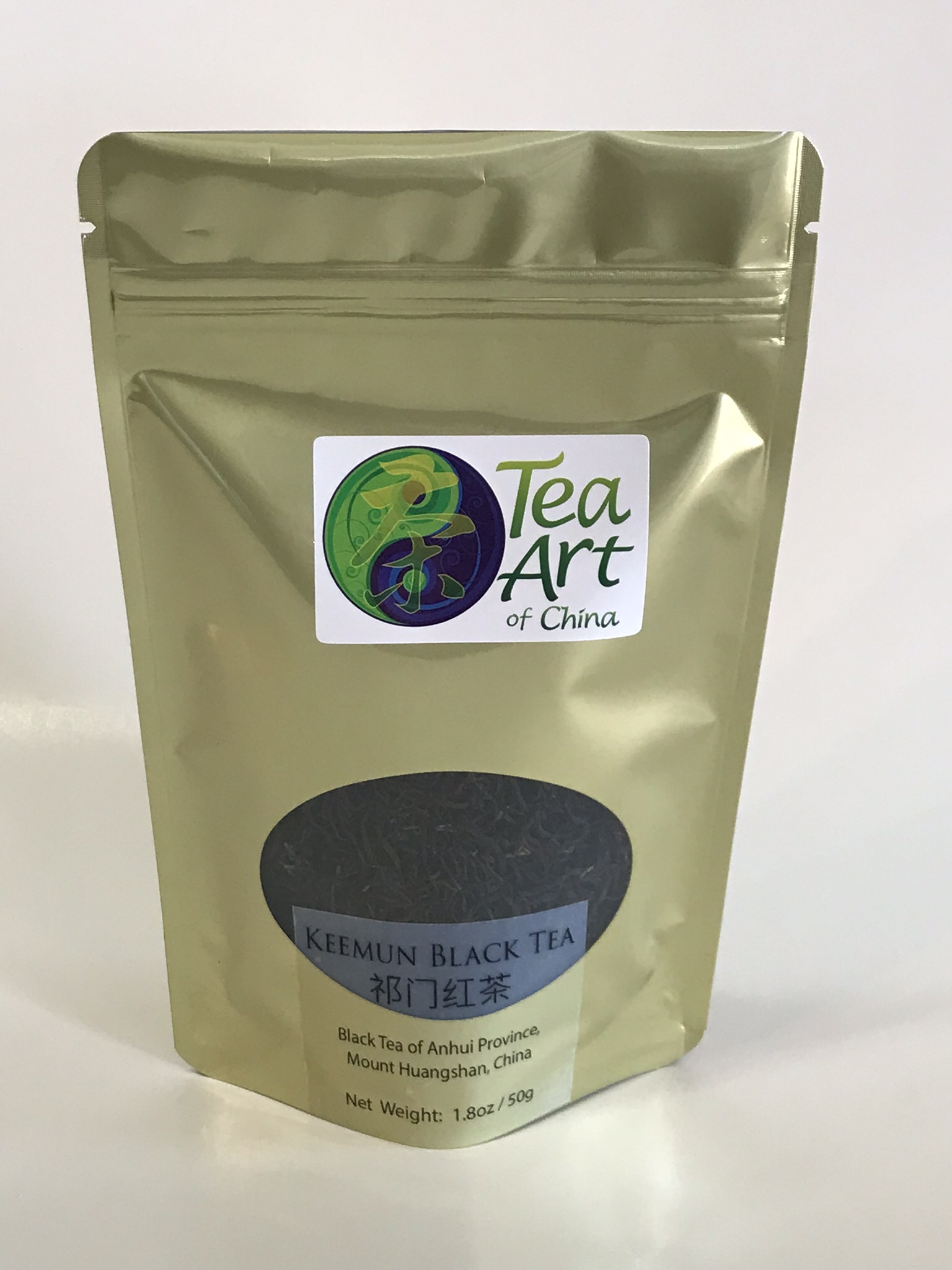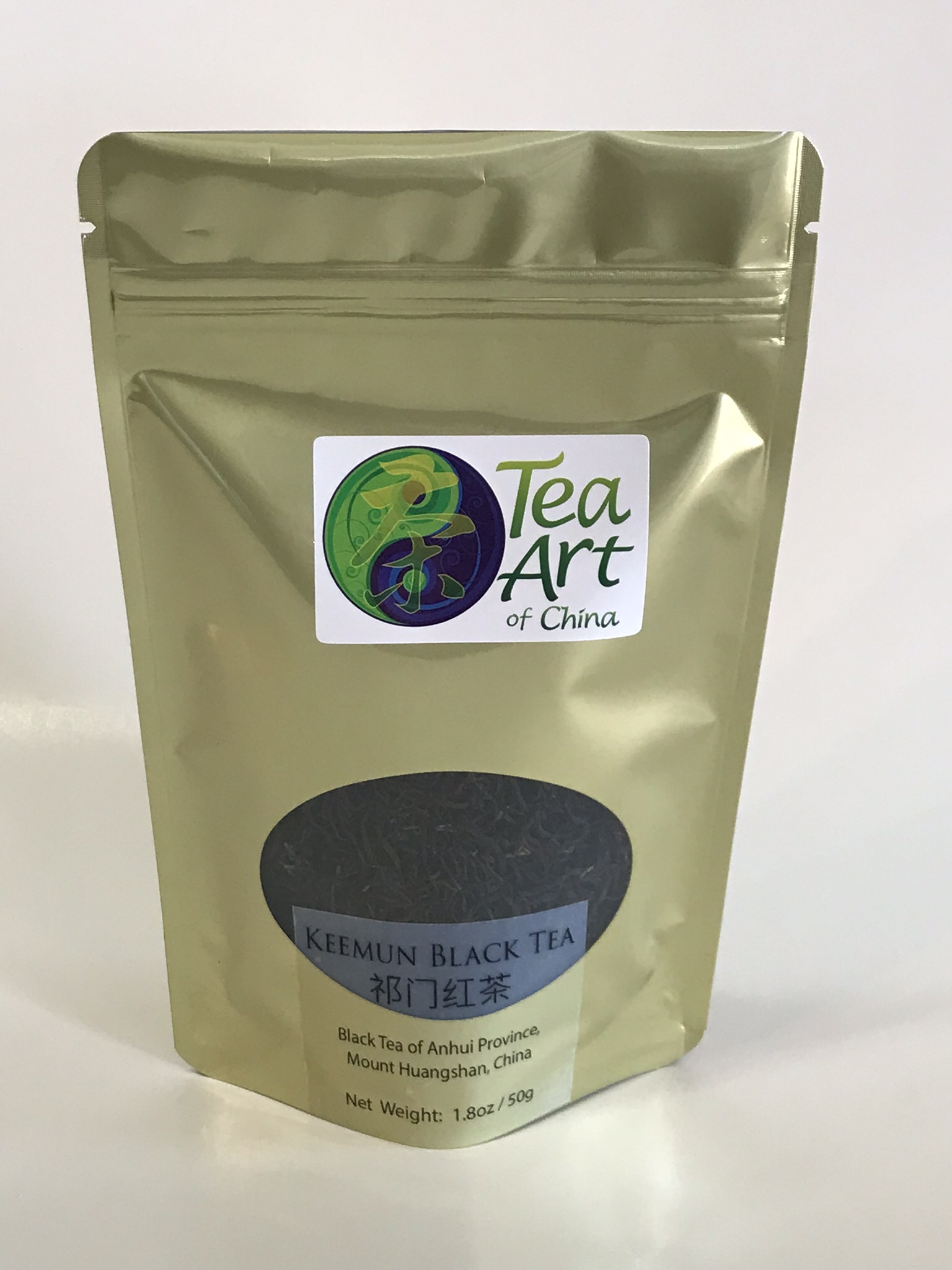 Keemun Black Tea
Keemun Black Tea area in Qimen County, it is produced in the southwest of Anhui Province, Mount Huangshan branch of China district. The local tea varieties are high yield and good quality, planted in fertile red loess soil, and the climate is mild, rain is sufficient, sunshine is moderate, so leaves are tender and contain rich water-soluble substances.
Keemun Black Tea shape cord tight even, Feng Miao Xiuli, luster Ukraine run; endoplasmic kiyoyoshi with honey fragrance, tea also contains orchid fragrance (known as "Qimen fragrant"), lasting fragrance; bright red soup, fresh in taste. Afternoon tea and bedtime tea are also very suitable.
Keemun Black Tea is known as one of the world's most famous Black Teas. It is the treasure of Chinese traditional Kung Fu Black tea.
Water temperature: 212℉ (100℃ ) boiling water. Before we start making tea, we should wake up dark tea once with one hundred degrees of boiling water.
Soak in boiling water for 10-15 seconds, then drink. This kind of Black Tea can brew 7 times
50g / 1.8oz - $12.00