White Bird Beak Wild Tea Tree Unfermented Pu'erh Buds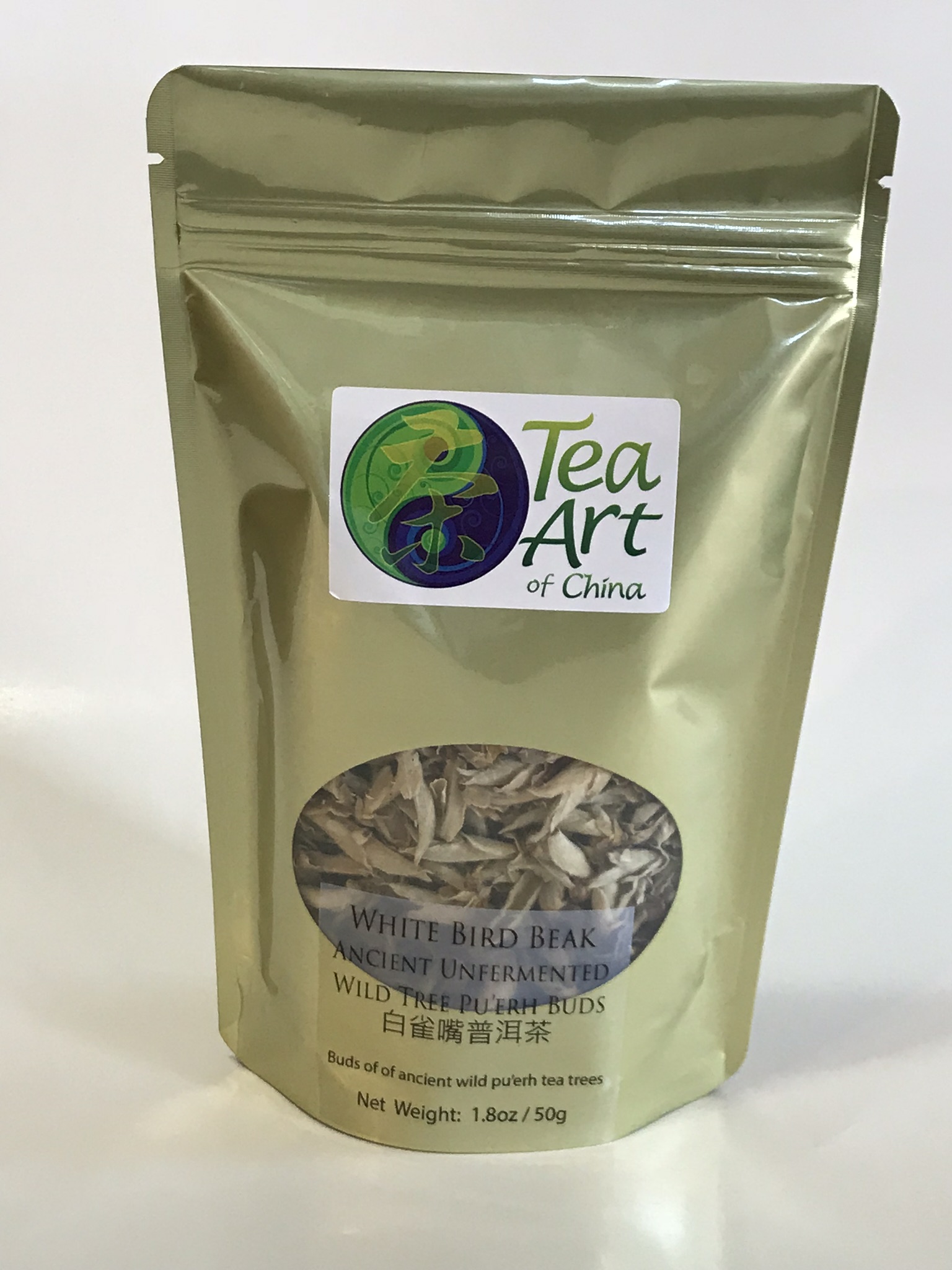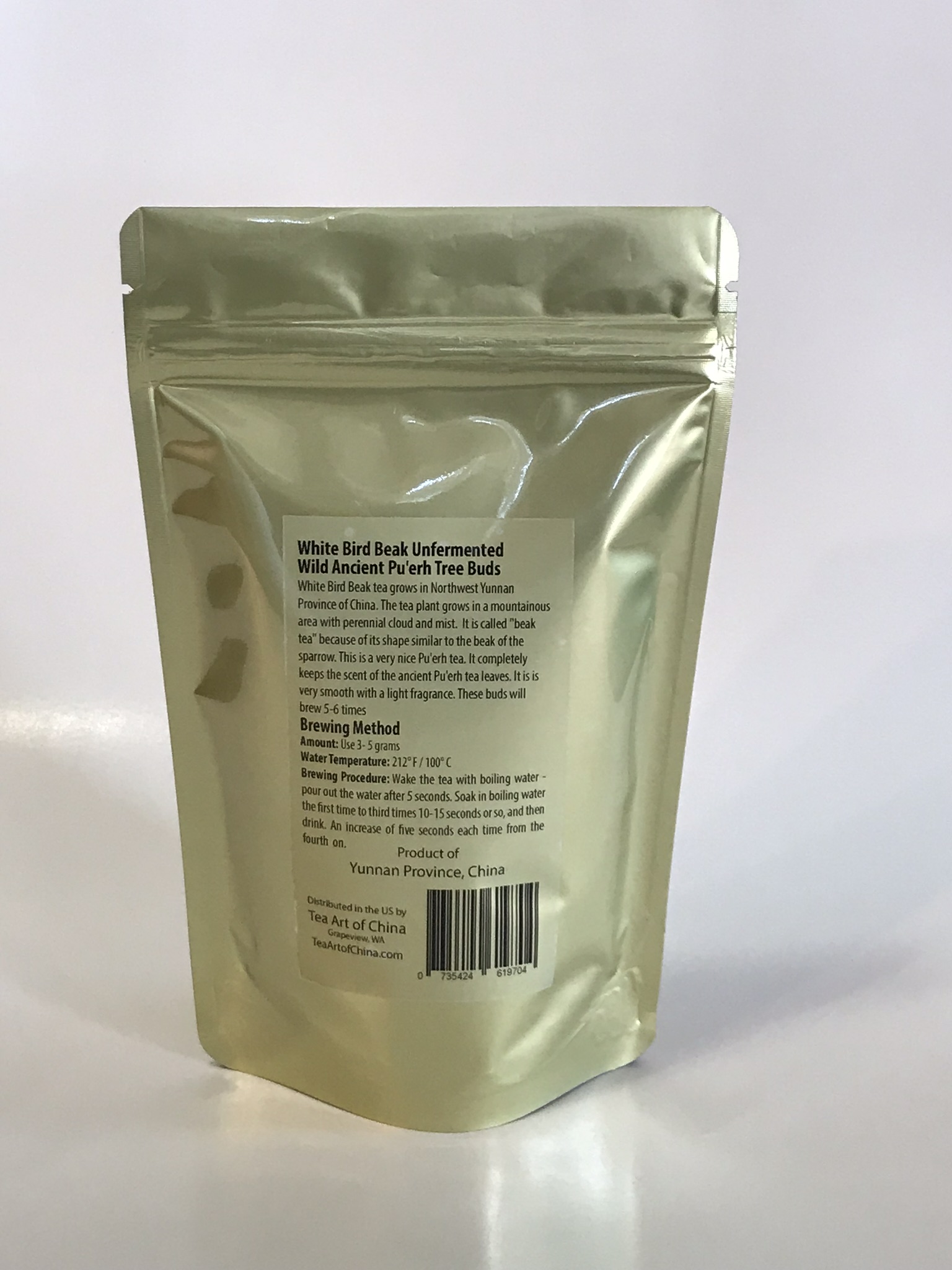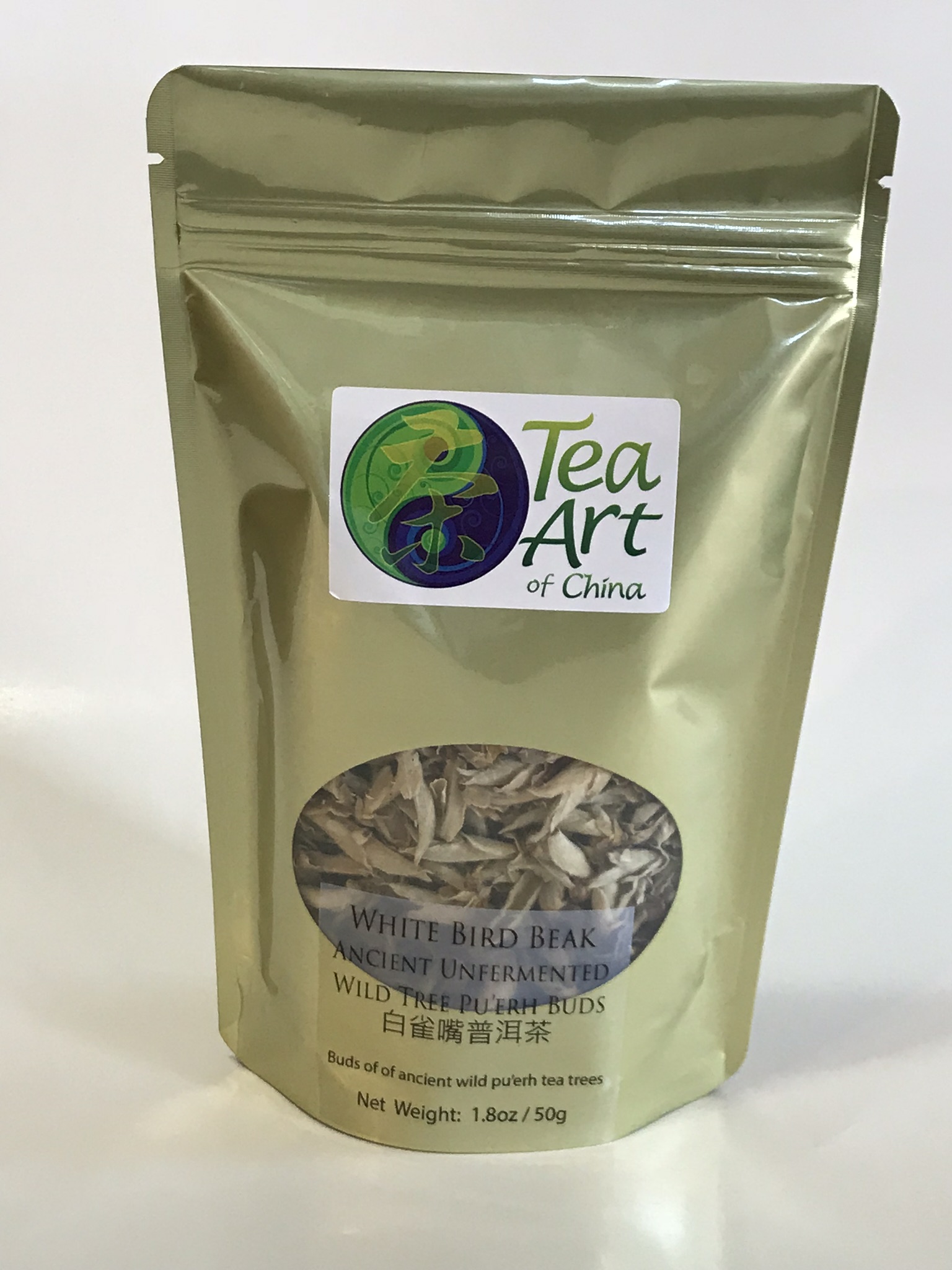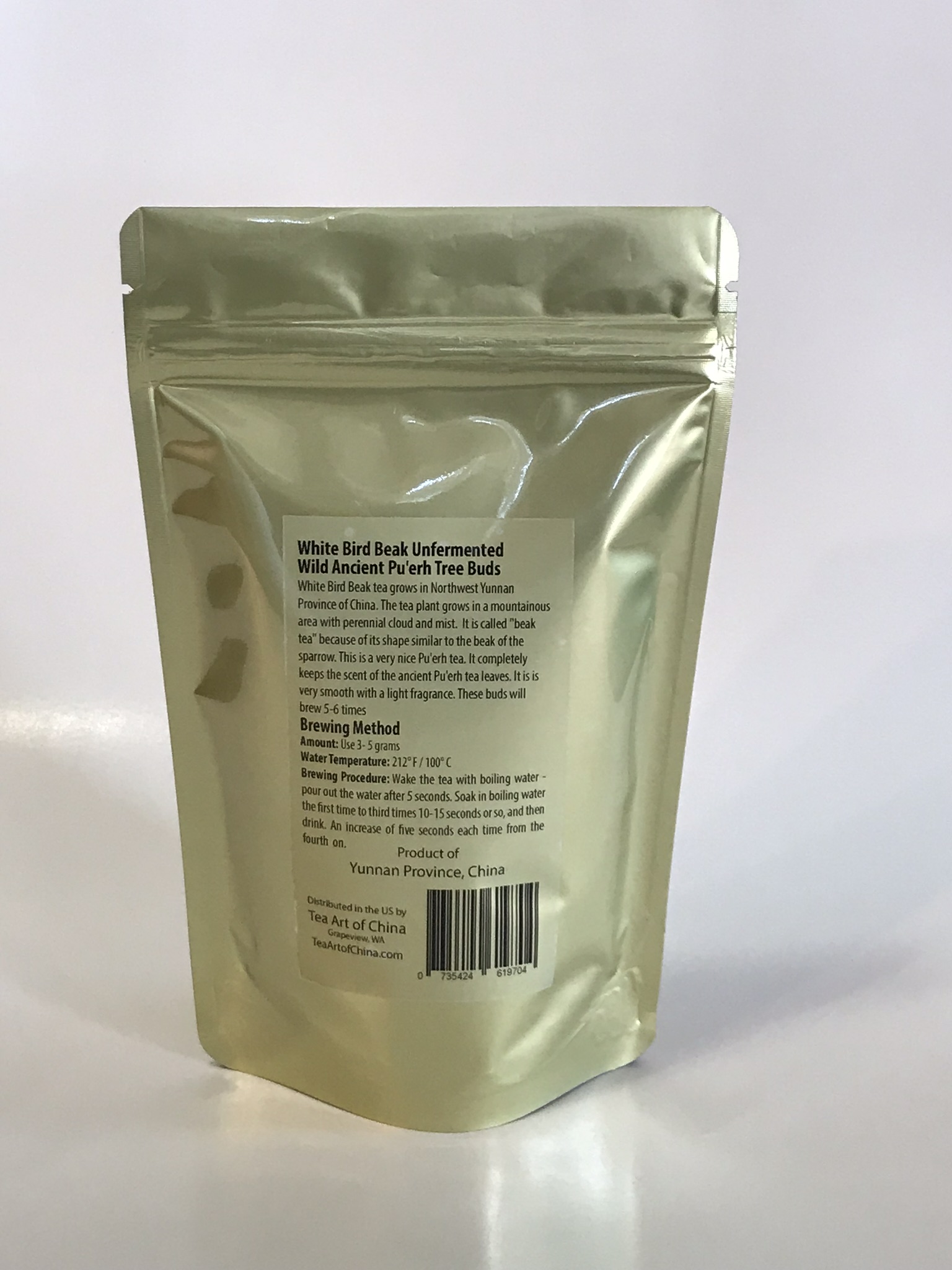 White Bird Beak Wild Tea Tree Unfermented Pu'erh Buds
This tea belongs to the wild ancient Pu'erh tea. White tea Yabao grows in the northwest of Yunnan 1500-3600 meters above sea level, perennial cloud diffuse distribution in mountainous regions. No synthetic materials or preservatives and pigments are added in the process of tea production. Handmade! This tea is only picked for 15 days! There is obvious sweetness after tasting.
Water temperature: 212℉ (100℃ ) boiling water. Before we start making tea, we should wake up dark tea once with one hundred degrees of boiling water.
Soak in boiling water for 2 minutes, then drink.
50g / 1.8oz - $12.00